Premium End of Lease Cleaning In Penrith

Stress-free inspection. 

Secure booking within minimum time.

Get trusted and experienced professionals.

Every property is cleaned with the utmost detail.

Surprise your landlords to see the top-notch cleaning.
Surprise Your Landlord With The Utmost Cleanliness of Their Property
It's always stressful to conduct the cleaning especially when you're leaving a property and moving to a new place. Managing the cleanliness of both of the houses starts taking a toll on your mental health and you may end up ruining the outlook of those houses.
The fact that it becomes stressful can't be hidden under the carpet because you have to manage everything about the house that you're moving to the next. Therefore, most people find it quite hectic to conduct the cleaning of their older property. However, you can't leave your landlord in distress.
So, if you've come to the end of your lease and you're worried about the cleanliness of your house, you can leave the stressful work to our end of lease clean Penrith company. We understand that when it comes to moving to a new house, there are endless tasks like removalists to utilities, packing, etc. Our expert cleaners will take care of your end of lease property cleaning and return the pristine shine of your previous home leaving your house owners overly satisfied. Call us now to get your pristine shine back!
Get Jaw-Dropping Cleanliness At Every Nook & Corner of Your Property
When our end of lease clean Penrith cleaners arrives at your place, the process begins with inspecting the area to ensure that every nook and corner of the area is included in their checklist. At the OZYWideCleaning, we cover your kitchen, living room, dining room, bedroom, bathroom, entryway, additional rooms, or space. Moreover, this includes your entire property and with our trained professionals we make sure that everything is cleaned with undivided attention.
Kitchen
The floors of your kitchen will be properly vacuumed, mopped along with polishing the benchtops and surfaces. The oven will be cleaned from the inside and outside both while wiping the cooker top, hops, knobs, etc. Along with this, we also clean the kitchen cupboards, sink area, and electrical appliances. However, our services don't include cleaning the refrigerator, freezer unless it has been defrosted.
Bedrooms
The floors of your bedrooms will be cleaned thoroughly with its mirrors and pictures polished. We'll remove the cobwebs while dusting the wardrobes, drawers, and cupboards inside and outside. Our services include add ons where you can include curtain cleaning, upholstery cleaning which will leave your entire house look premium.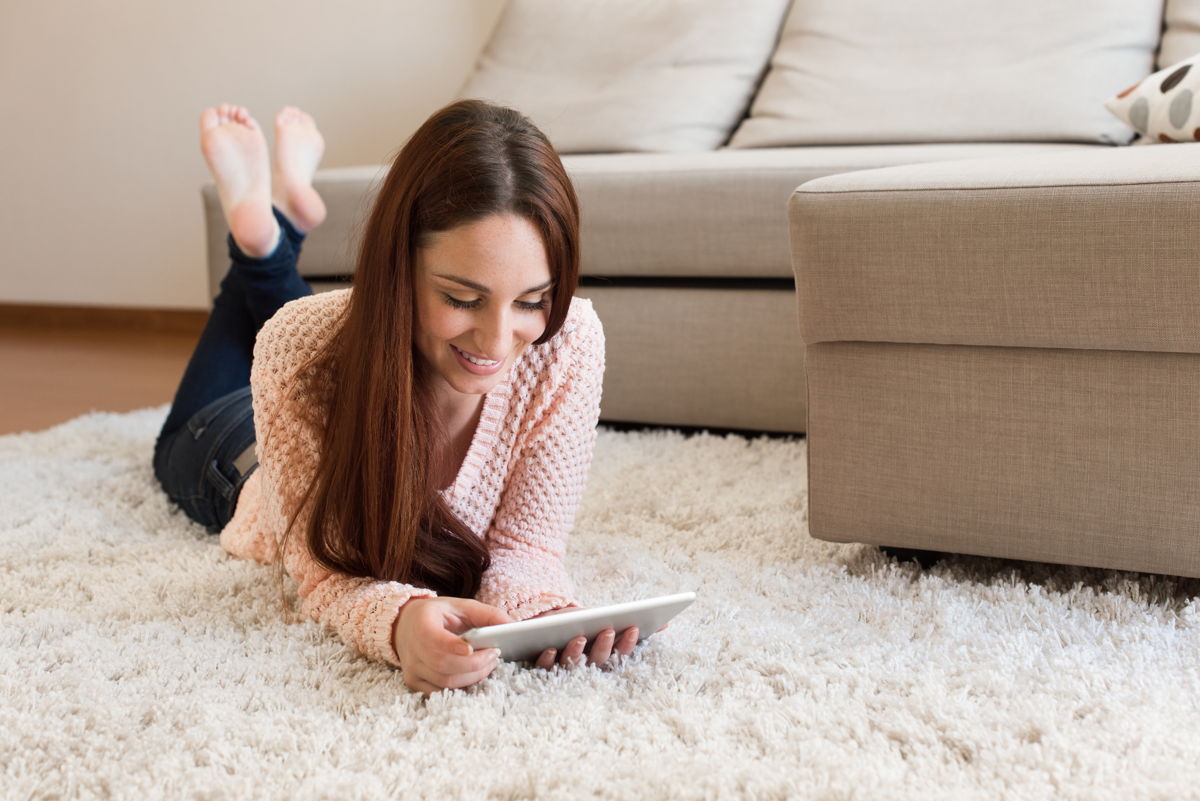 Living Room/Dining Room/Additional Rooms
The space of your living room, dining room, and additional rooms will be cleaned and dusted along with its properties, surfaces. The furniture, skirting boards, window sills will be wiped and cleaned leaving all the cobwebs removed. We also offer carpet cleaning at a great affordable price. Please enquire direct or send us an email to find out more about our great prices and service!
Corridors

Corridors are the places that accumulate most of the dirt as the place is used more often. Therefore, our end of lease clean Penrith cleaning experts will ensure cleaning the surfaces, banisters, railings to leave you with a dirt-free corridor every time we leave.
The Reasons Why We Are Loved!
Our end of lease clean Penrith company includes stands out when it comes to the end of lease cleaning Penrith. At OZYWideCleaning we ensure everything is cleaned and your landlords are satisfied. The reasons we have for you to love, include,
Competitive Pricing
We believe in keeping the rates affordable so that our services reach a wider audience. Our cleaning is available at an affordable price.
Trained Professionals

All our professionals are highly trained to conduct the cleaning. Therefore your rented property will be in safe hands.
Availability
With our simplified booking interface, you can reach us at any time and book your end of lease property cleaning.
Frequently Asked Questions
How Long Will It Take To Complete The Cleaning?
The entire cleaning of the property depends on various factors including the number of rooms and size of the rooms. However, you'll get an estimated time at the time of your booking.
Is Carpet Cleaning Included?
No, please enquire direct or send us an email to find out more about our great prices and service!
Do I have to Provide Cleaning Materials?
No, our cleaners are highly equipped. So, we won't require additional instruments from our clients' end.