End of Lease Cleaning Services in Sydney
Easy booking online.

Specialized bond cleaning.

100% satisfaction guarantee.

Get professional help from trained cleaners. 

Get dirt-free and dust-free cleaning in no time.
OZYWideCleaning Premium End of Lease Cleaning in Sydney
Moving house can be a stressful and exciting task at the same time. If you are aware of the rules of renting a property then giving back its pristine condition should be already listed as your priority. Every property may experience tear and wear.  
However a professional standard cleaning helps you to minimize the amount of damage and bring back its original condition. Our end of lease cleaning Sydney company is dedicated to clean your apartment/house prior to your leaving so that you can move out stress-free.
OZYWideCleaning company's standard of cleanliness set us apart from other service providers. We believe in providing 100% satisfaction to our clients and all our experts are dedicated to their work. Therefore, no corners, spots, the surface will be left unattended by our cleaners. We will ensure to give your bond back. Call us now to schedule a booking.
Our Premium Standard Services Include 
Our premium end of lease cleaning Sydney services include standard quality cleaning with the help of proven methods that our professionals use. All our services guarantee 100% satisfaction and yield the best results under a reasonably priced package. We have flexible booking slots so that you can schedule the date as per your own convenience. Prior to your booking with us, gaze the services we offer under the end of lease cleaning in Sydney.
Kitchen Cleaning

The kitchen cleaning includes cleaning the benchtops, sinks, drain holes, top of the cupboards draws, doors, stovetops, around the knobs, rings, oven, grill, racks, knobs, glass, inside and outside of the refrigerator, polishing the splashback area, etc.
Laundry Cleaning

Our expert cleaners help you clean the benchtops, cupboards, sweeping the floor, and mopping them. Apart from that we also help you in cleaning the sinks and keeping the taps polished.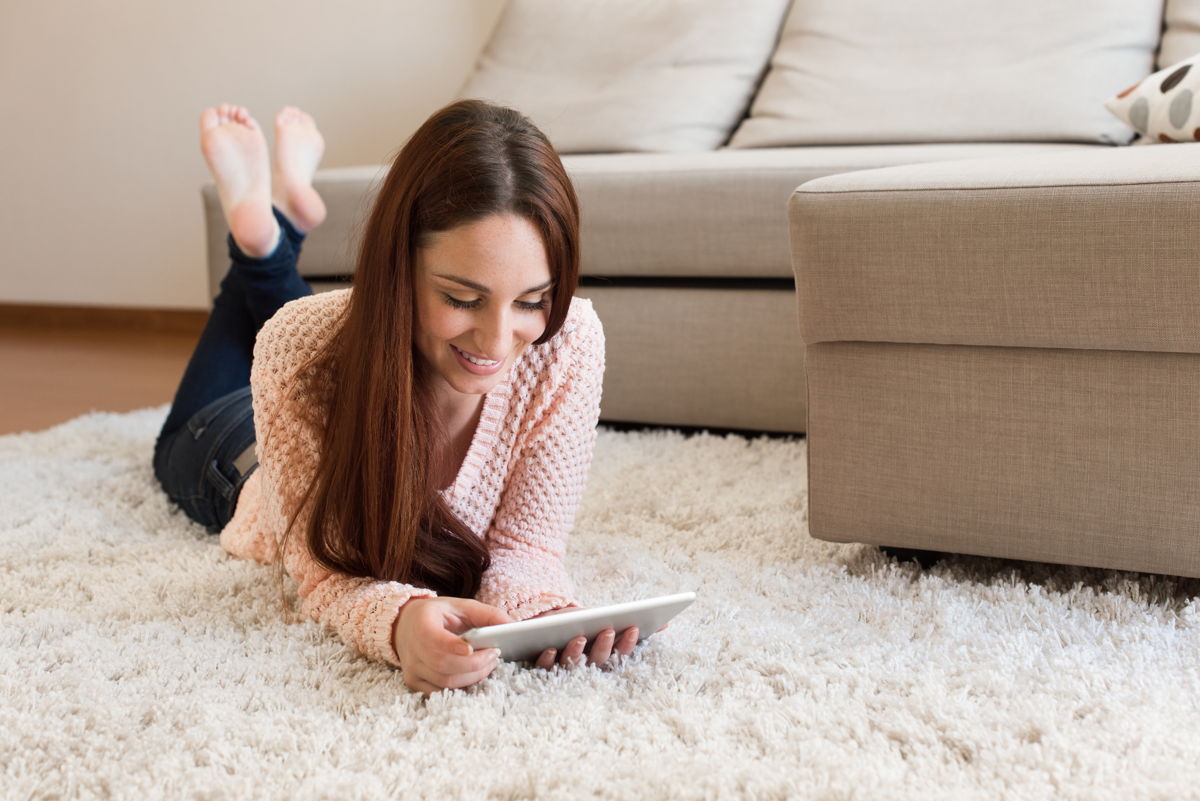 Bathroom Cleaning
OZYWideCleaning end of lease cleaning includes your bathroom cleaning too. Our bathroom cleaning includes cleaning the basin, inside and outside of the cupboards, drawers, shower recess, removing the build-up residue, mold on the tiles, shower screens, and soap holder. Our experts will also clean the mirror, windows, exhaust fans, etc.
General Cleaning
The general cleaning involves cleaning the walls, power points, light switches, skirting boards, window, window tracks, fans, filters, air conditioners, removing the cobwebs, nests, insect marks, vacuuming of sliding spots, etc. Apart from that we also clean the built-in wardrobes inside and outside.
Why Should You Choose Us!
If you're looking for a professional end of lease cleaning Sydney services, then there is no reason to look any further. We have the best services to offer you under your suitable budget. The unavoidable reasons behind hiring us include the following,
Flawless Cleaning
Our trained and experienced cleaners are highly efficient to clean every corner of the house to make sure a high standard of cleaning every time. We ensure you a flawless cleaning every time you book our services.
Advanced Tools
All our cleaners leverage highly efficient technology and sophisticated tools to provide you the quality results that you need. All our experts are trained to use the quality equipment and therefore ensure you have high -standard cleaning each time.
Timely Services
We value and understand the importance of your time. Therefore our experts will always be on time and in the event of any delay due to unavoidable circumstances, we will be keeping you all informed.
Cost-Effectiveness
Our services are highly reasonably priced to target the wider audience. We understand the value of hard-earned money and every time you book us, we ensure you get the highest quality back for the money you have invested.
Frequently Asked Questions
Do You Charge On an Hourly Basis or Fixed Rate?
All our services are based on a fixed rate. This includes all the services we have mentioned above however you can add on extra services with our customized plan. Get us on a call to discuss more.
Do I Need To Supply My Own Products?
No, we have all the cleaning equipment and products with us so there is no need to provide us the required that our professionals need.
How Many Tasks Will Your Cleaner Do?
All our experts will follow the checklist that we create after inspecting your home. You can add on services as per your requirements and be rest assured that you'll only be provided with a flawless cleaned home.